Erik Jørgensen
Morlen Sinoway is Chicago's premiere Retailer for Erik Jørgensen furniture from Denmark.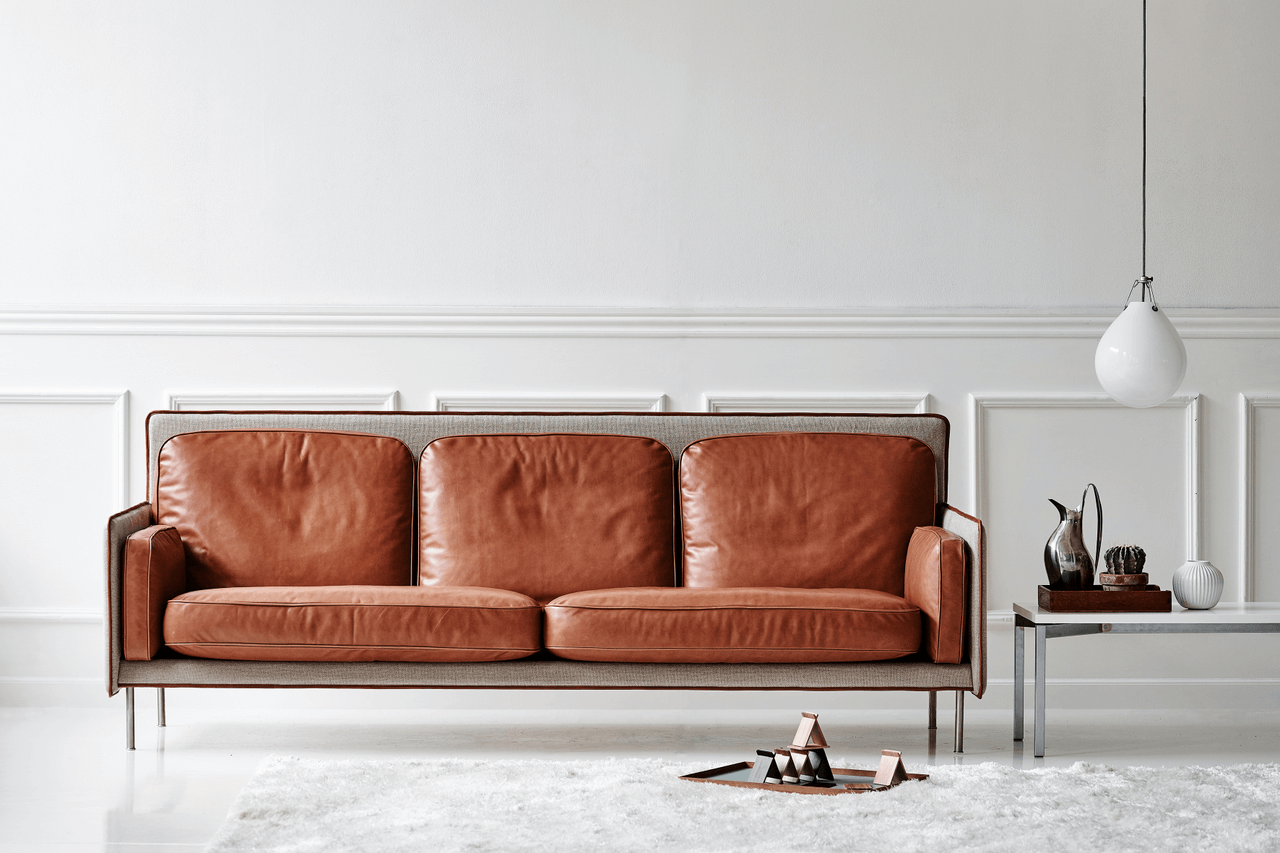 Started 50 years ago by Erik Jørgensen utilizing his skills as a craftsman as well as a good understanding of material and design trends. The Erik Jørgensen line of quality lounge furniture and sofas is very well known throughout Denmark and the rest of Europe.
The Corona Lounge Chair, designed in 1964 by Poul M. Volther, is one of their most iconic pieces still today. The Erik Jørgensen collection is suitable for home, commercial, hospitality, or office use.
ERIK JØRGENSEN Product catalog