GAN
GAN Rugs is one of the brands carried by Morlen Sinoway Atelier based in Chicago's Fulton Market.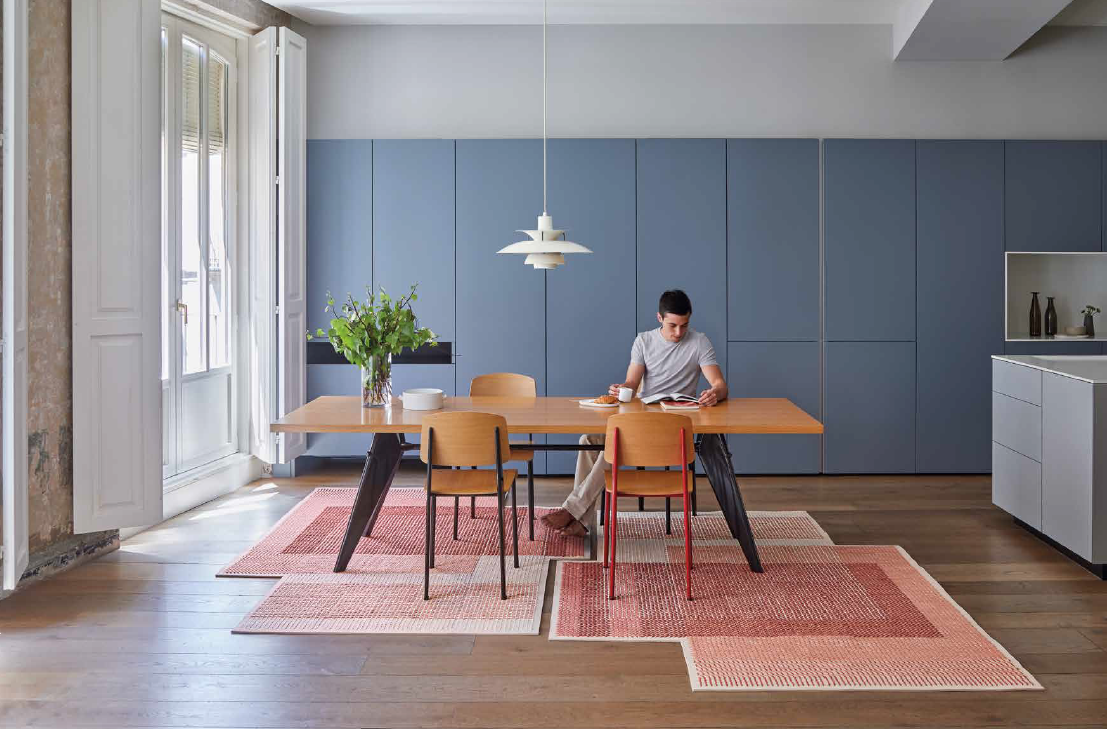 GAN is Gandiablasco's indoor rug and accessory brand. GAN rugs and accessories have no equal when it comes to craftsmanship and design. They believe that handmade products are the greatest luxury and that the best way for designers to express their creativity is through the know-how of expert craftsmen. GAN combines the genius of designers with the skills of craftsmen to produce unique products which will be treasured for years and make our lives more pleasant, warmer and happier. They utilize only natural fibers - cotton, linen, jute, silk and wool. This collection features not only area rugs, but also knitted seating and accessories.
The collection is suitable for home, hospitality, and contract use.