Glencoe Residence
At Morlen Sinoway, our Interior Design Projects are inspired by artful intentions to create thoughtful solutions to our clients needs and expectations. Project uniqueness is created from our studio, through our approach of timeless diversity.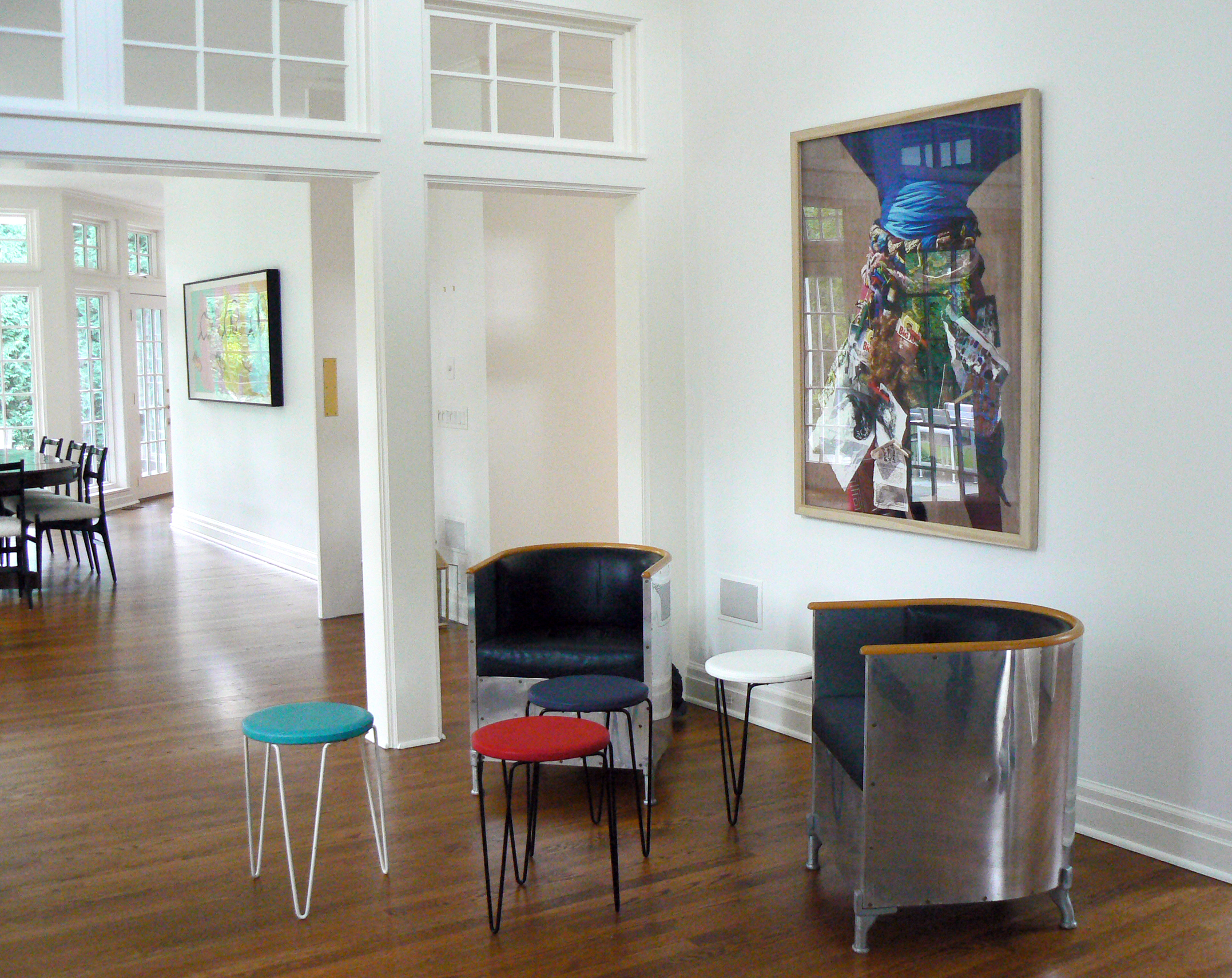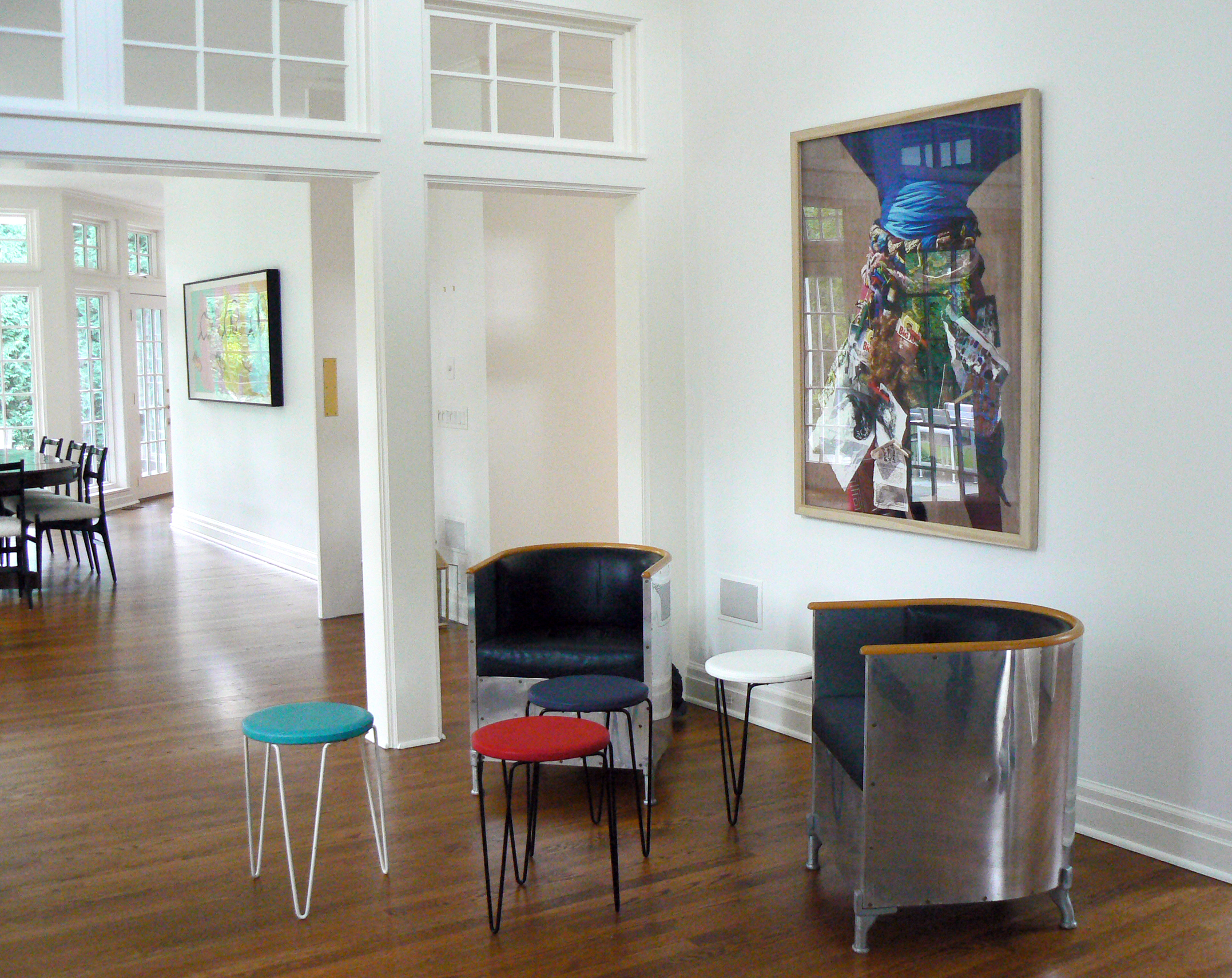 The client wanted to give their traditional home new life with some contemporary pieces which needed to complement existing furniture and detailing in the home.
A custom bench and area rugs were placed in the Entry to give the space function and warmth. The Dining room and Living room were filled with vintage pieces with a classic, modern feel. New artwork and lighting was added throughout to accent the spaces.