Karl Andersson & Soner
Morlen Sinoway is Chicago's premiere Retailer for Karl Andersson & Soner furniture and brochure displays.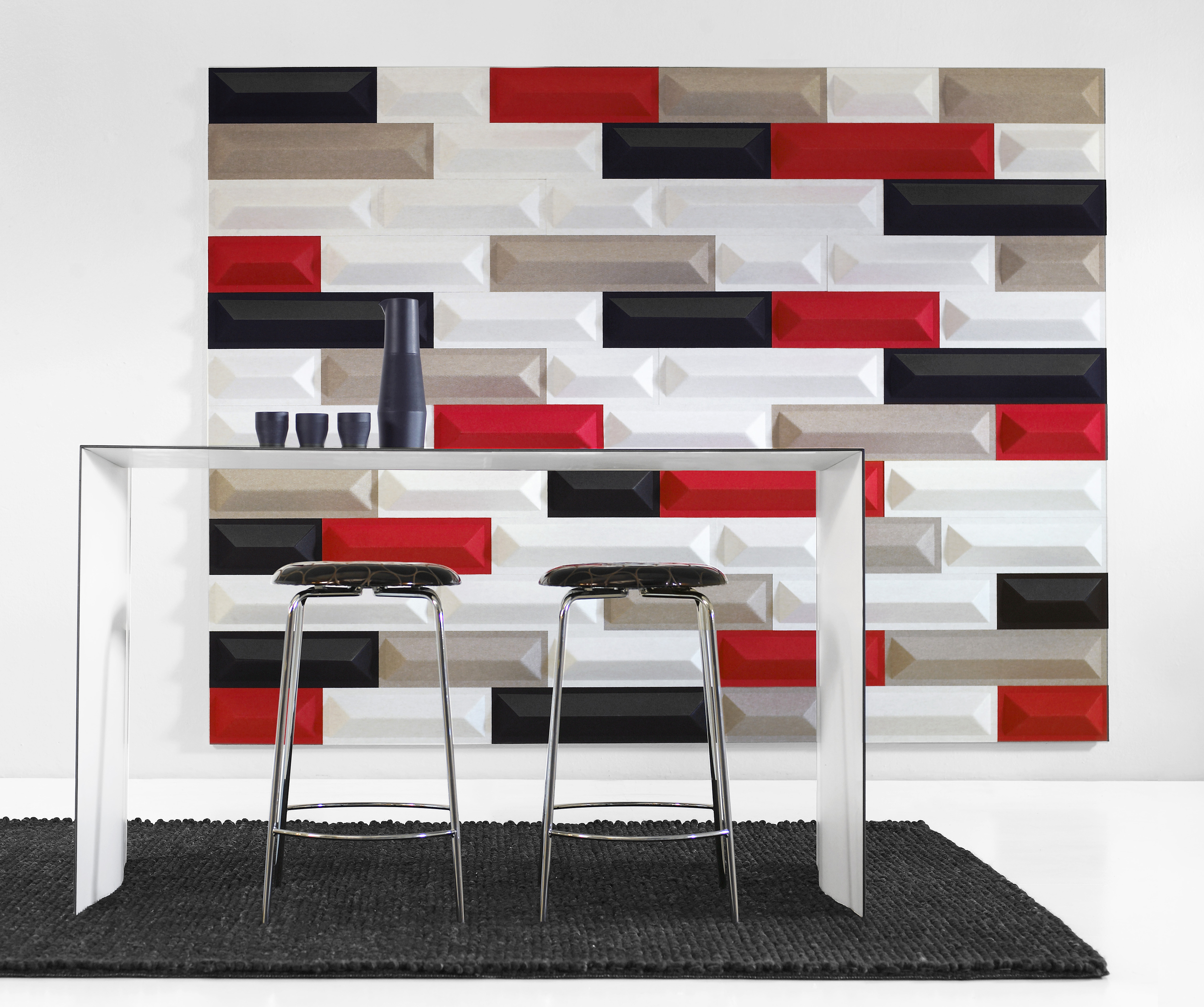 Karl Andersson and Soner offers a nice range of tables, shelving units, and seating that have been produced for decades. All of which are Swedish classics of the highest quality, designed to survive generations of use and wear. Recently Karl Andersson and Soner's acoustical panel offerings, including the Quartz and Pillow, have been gaining attention in Dwell magazine and other US publications.
The Karl Andersson and Soner collection is suitable for home, commercial, hospitality, or office use.
KARL ANDERSSON & SONER Product catalog