Louis Poulsen
Morlen Sinoway is Chicago's premiere Retailer for Louis Poulsen Lighting.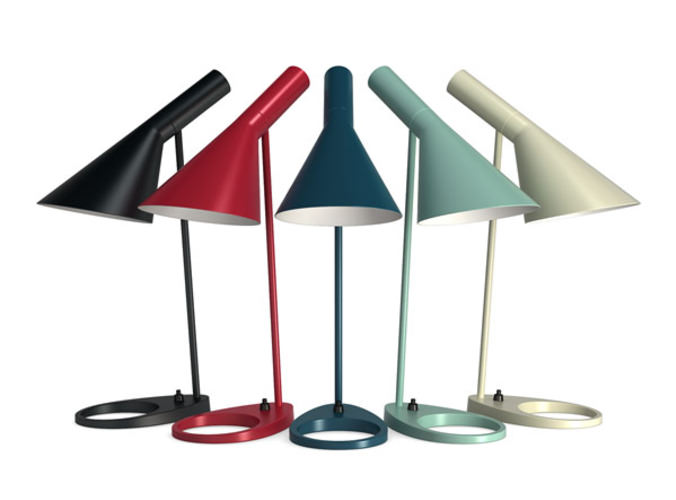 Louis Poulsen Lighting is specified with architects over and over which has made them a leading supplier of architectural lighting on the world market. They are well-known for their Iconic designs from Poul Henningsen, like the Artichoke Pendant lamp. Louis Poulsen's approach to lighting lies in a very strict and uncompromising product philosophy grounded in simplicity. All elements must serve a light-related purpose.
The Louis Poulsen lighting pieces are suitable for contract, hospitality, and residential projects.
Louis Poulsen Product catalog