Pode
Pode Furniture is one of the brands carried by Morlen Sinoway Atelier based in Chicago's Fulton Market.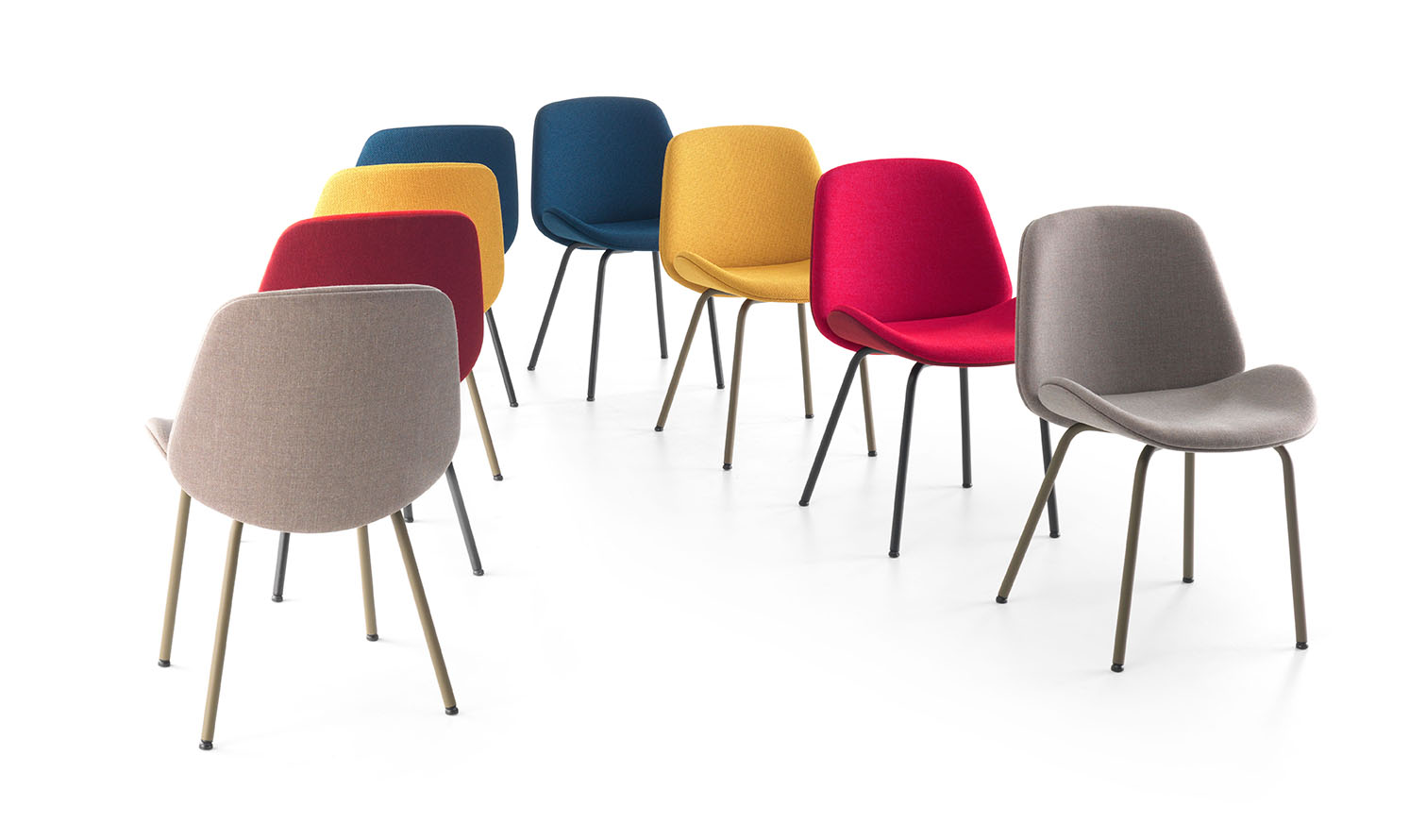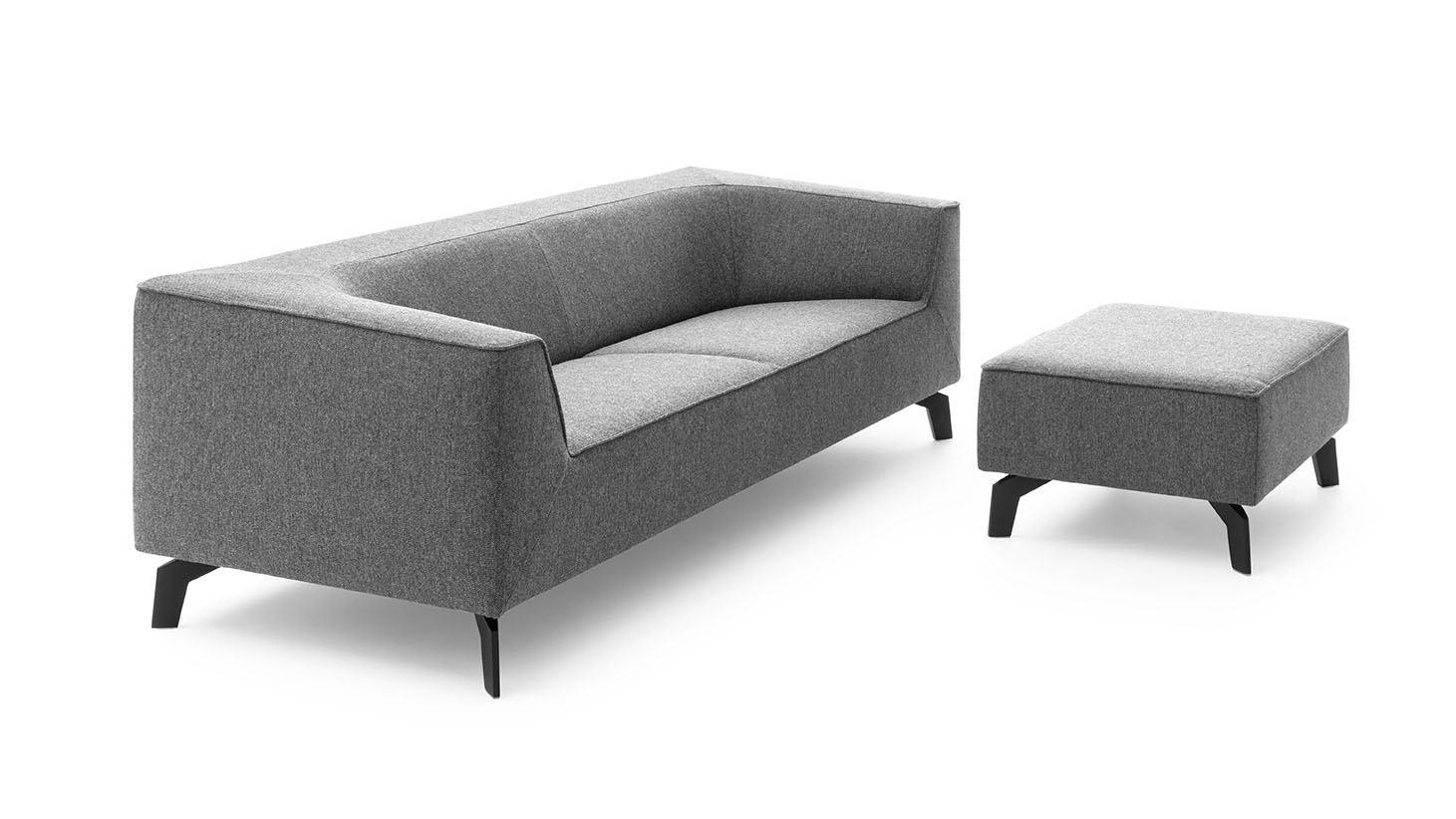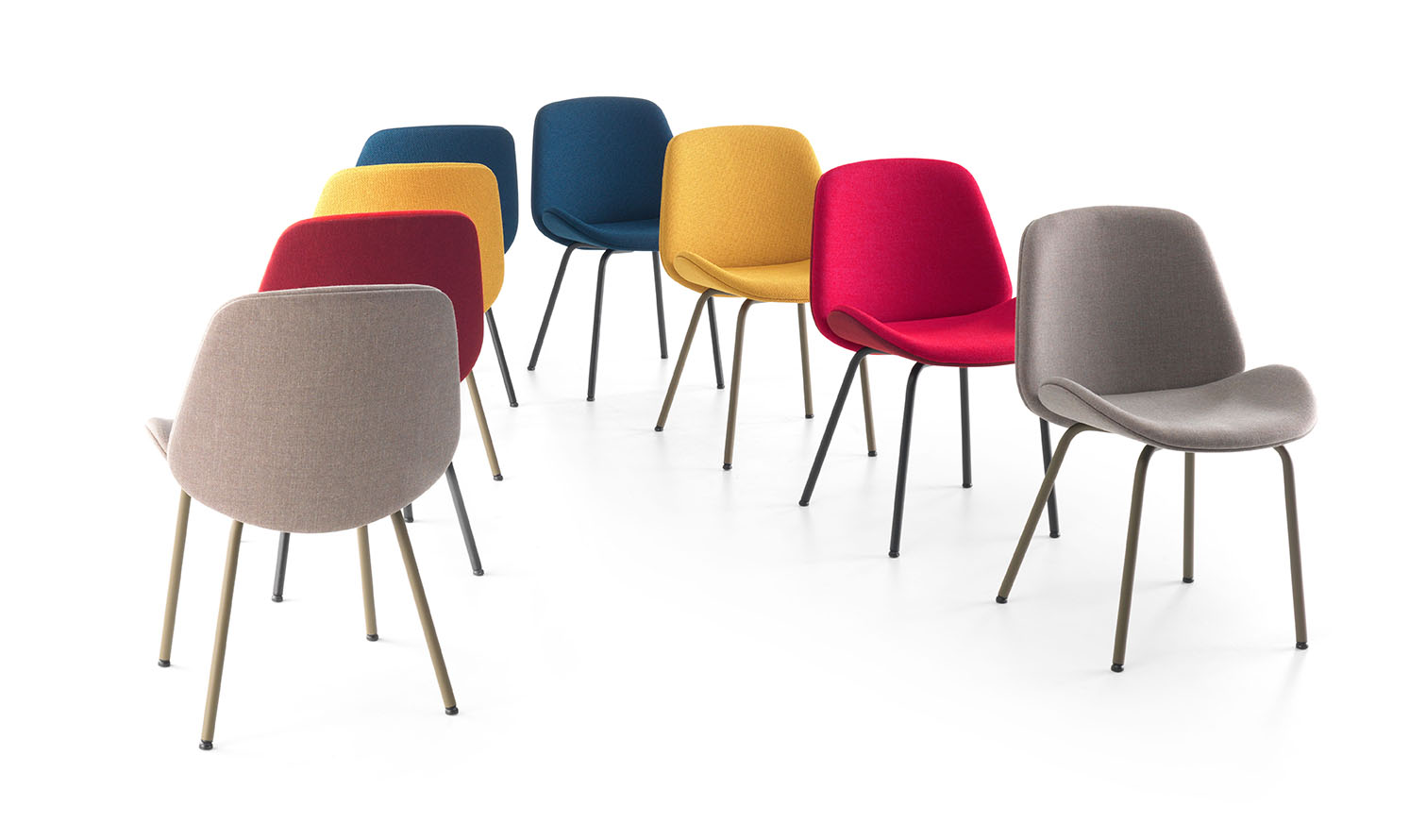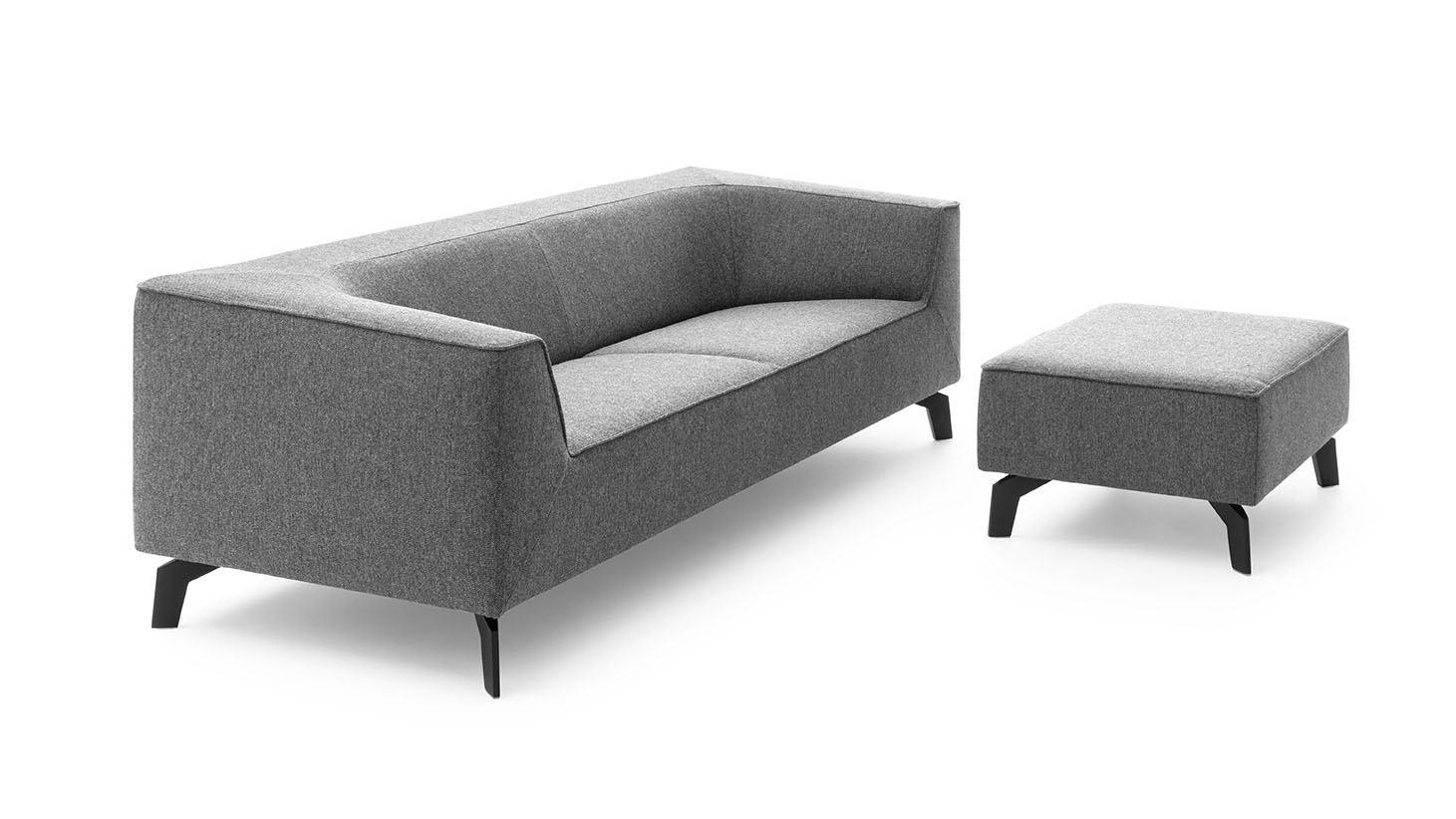 Pode is a true top Dutch design that is finding its way to enthusiastic customers throughout Europe. Surprising, fresh and colorful while remaining affordable. A complete lifestyle collection that you can use to furnish your entire living room. To achieve this, we work with experienced, reputable designers who supply refreshing, innovative creations, time after time. The art directors Roderick and Claire Vos play a special role. They give the Pode collection its entirely special identity, in colour, style and design.
The collection is suitable for home, commercial, hospitality, or office use.